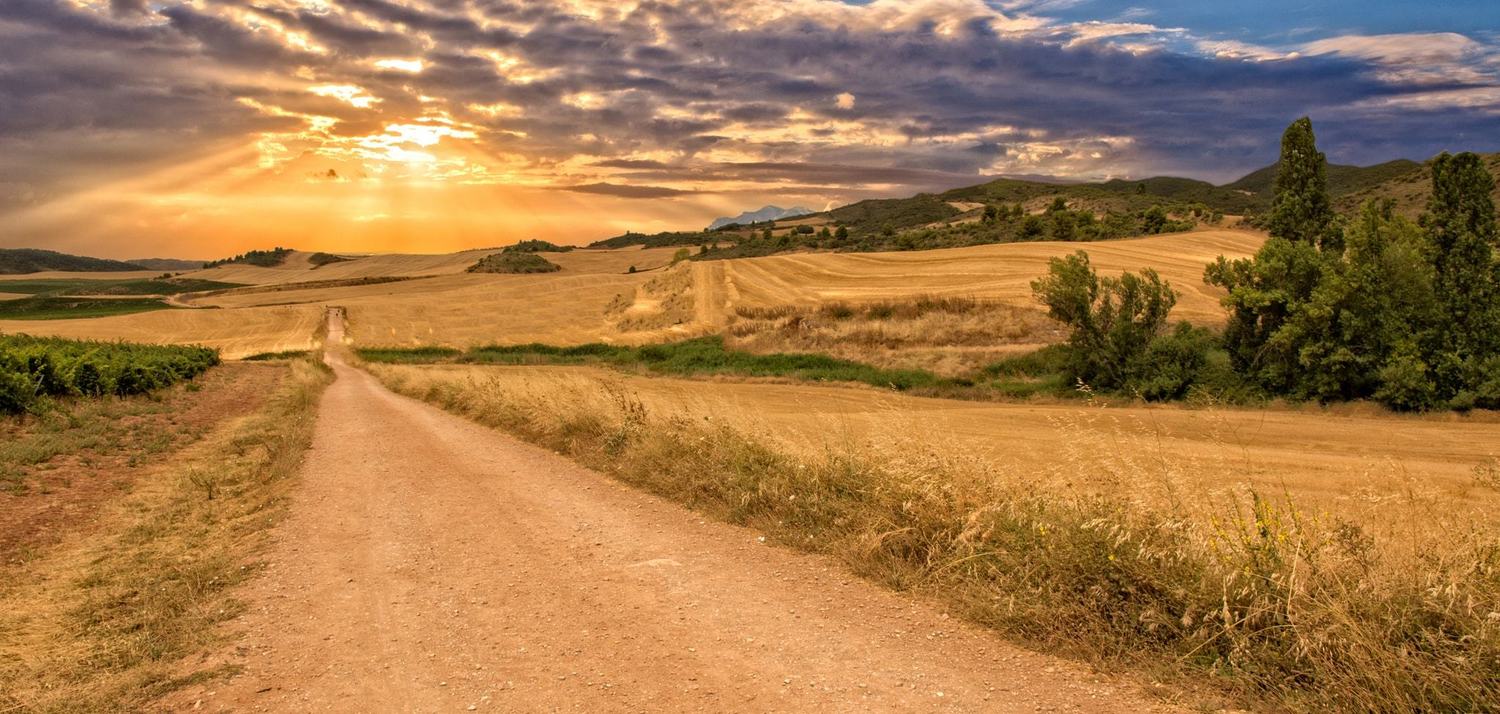 In March 2018 with my wife I began to walk about 600 kilometers of the Camino de Santiago in Spain. In February 2019, with my wife and another couple, tomorrow I begin a walk from Nazareth to the Sea of Galilee.
What is the same and what is different in this land and people over 2,000 years? A couple of changes are obvious. The Nazareth of Jesus was 400 people or less, all Jews. The location of the synagogue where Jesus read Isaiah to his fellow villagers is now a modern Roman Catholic Church of the Annunciation, filled with frescos and people from around the world.
I write this in the Old City of Nazareth, listening to a Muslim call to prayer. The Nazareth of today is a city of 76,000, almost all Arabs and 70% Muslim and 30% Christian. A satellite town of Nazareth is another 40,000 people, almost all Jews. The shape of the hills from here to the Sea of Galilee is unchanged, but what were once stone huts, fields and forest are now concrete apartments and intensely cultivated fields.
The weather is a bit rainy, with afternoon highs of 12C to 15C, and lows near 5C. The locals call it winter and wear their coats zippered up. We don't expect to see many others walking alongside us.
Is this experience really a pilgrimage? The official title of the route is the "Jesus Trail". Does this reflect modern language, or a modern effort to bury religious language and experience? Can a walk of less than 100 kilometers without a shrine at the end be a pilgrimage experience? A good way to find out is to do it!
On the Camino, my thought was 'trust the moment'. So it will be here, through the city, across the hills, and down to the Sea of Galilee. Trust the moment.