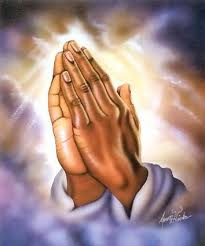 We hold in prayer this Week.
Justin our Archbishop of Canterbury, Fred, our Primate, John our Metropolitan,Mark our Indigenous National Bishop, Logan our bishop, S. Peter, Quamichan - Mary-Jane Leewis-Kirk & Heather Cutten. Diocese of New Westminster - Bishop Melissa Skelton. the people of the diocese.
Internationally, The Most Rev'd Richard Lionel Clarke, Archbishop of Armgh and Primate and Metropolitan of Ireland.
All the people of our Selkirk Region, The Two Saints Ministry, the Rev. Matthew Brown and all the people of the parish as they transition!
In our area, Church of the Nazarene, Pastor Barry Goodwin and people of the congregation.