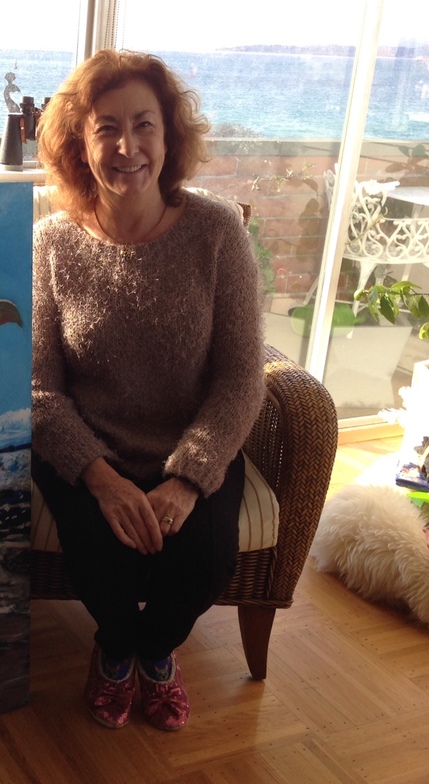 SuSan Gurd-Jensen
Biography
SuSan is a postulant for the Diaconate who has been a part of the
Anglican tradition her whole life. She was Baptized, Confirmed and
Married in St. Stephens Burquitlam B.C. and currently worships at
St.George the Martyr Cadboro Bay.
SuSan earned her RPN at Riverview Hospital and worked as a Psychiatric
Nurse five years. After marrying her husband Ken she started working in
the Pharmaceutical industry as she felt that his two boys, who they were
raising, needed her to have a more regular schedule than nursing allowed.
Her husband passed away in June 2017. She worked in sales, marketing
and management for many years. In her personal life she has been a
member of the Danish Sisterhood of America for 40 years and remains on
their board of Directors. She has been the President of the Scandinavian
Cultural Society and The Crescent Beach Property owners association. In
the church she has been a member of parish council, delegate to Synod,
Rector's Warden and is involved in pastoral care and serves at the Altar.
She was involved with Bible studies, Alpha, Order of St. Luke, Cursillo
and EFM.
Currently SuSan is preparing herself for the Diaconate through online
courses from VST, volunteer work at the Victoria Native Friendship Centre,
Aboriginal Neighbours and related Christian studies.She starts with us Feb. 2, 2018 SuSan spends her leisure time gardening
and painting at her studio.