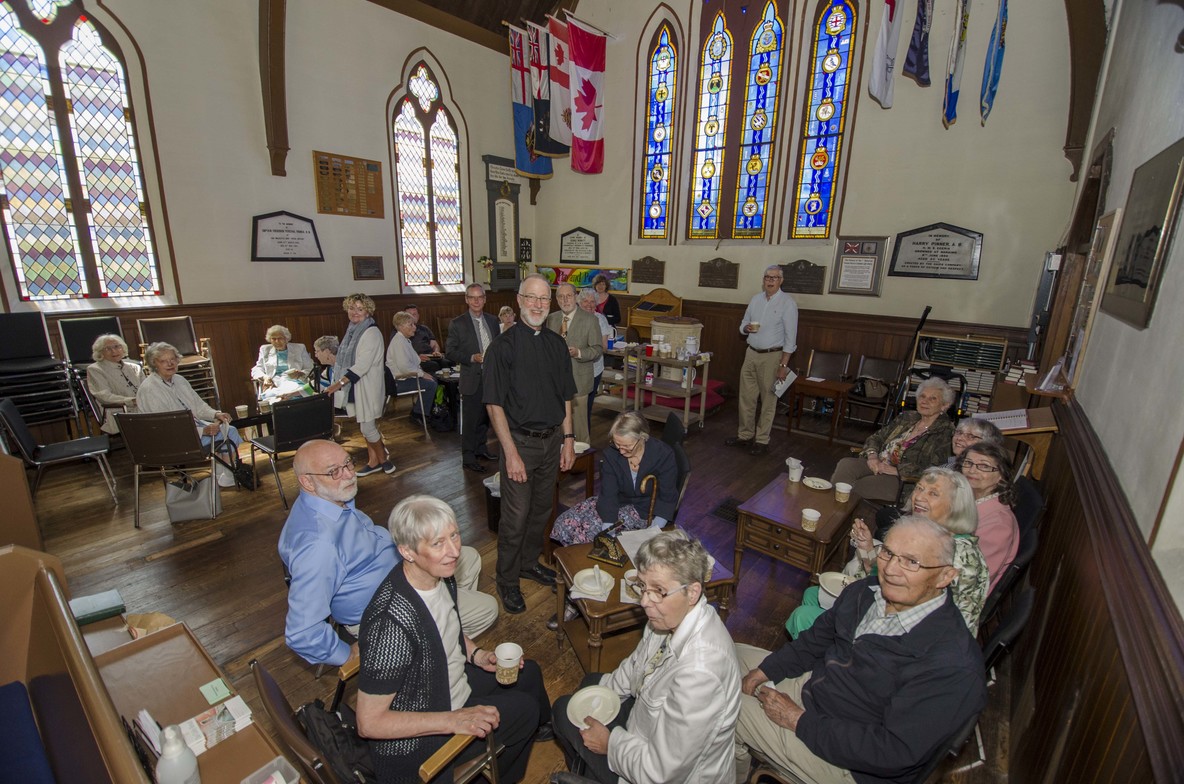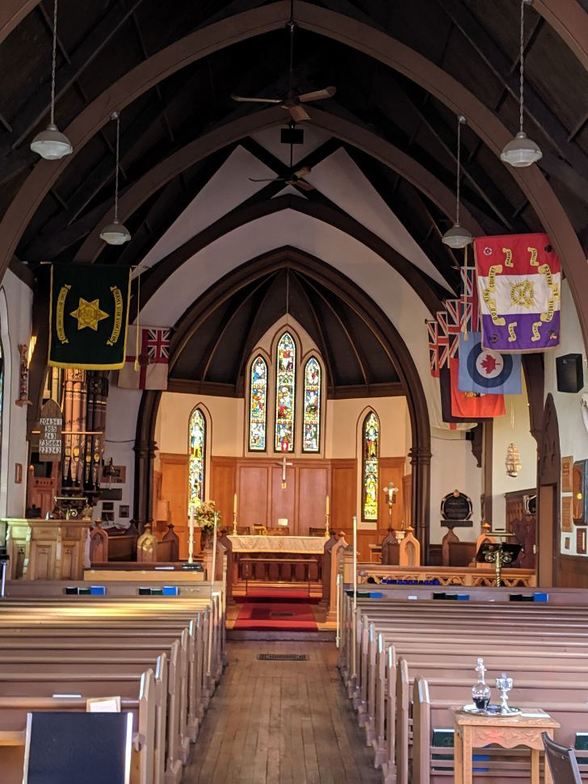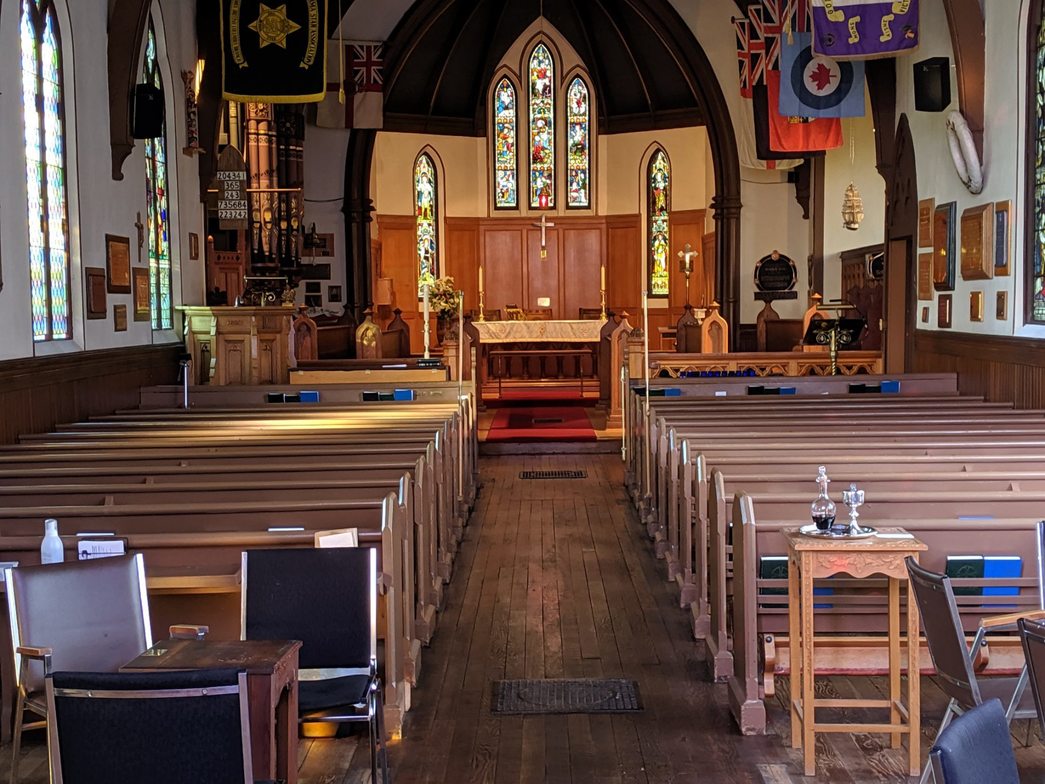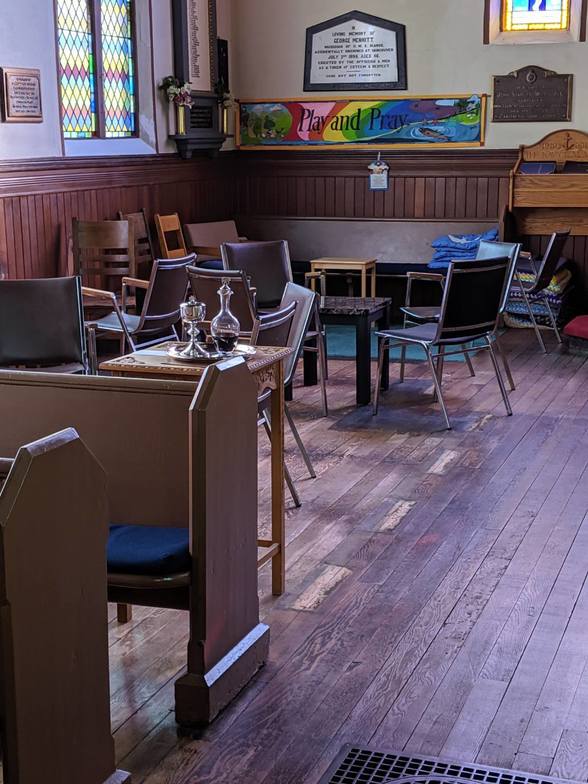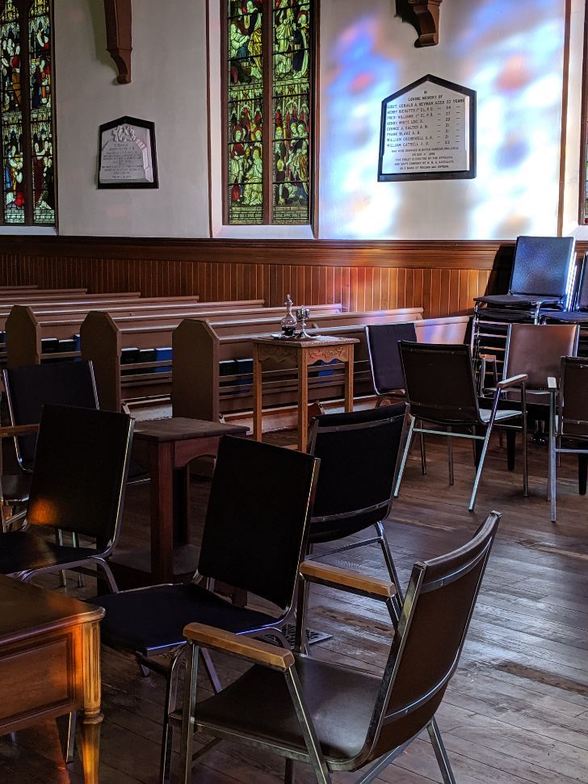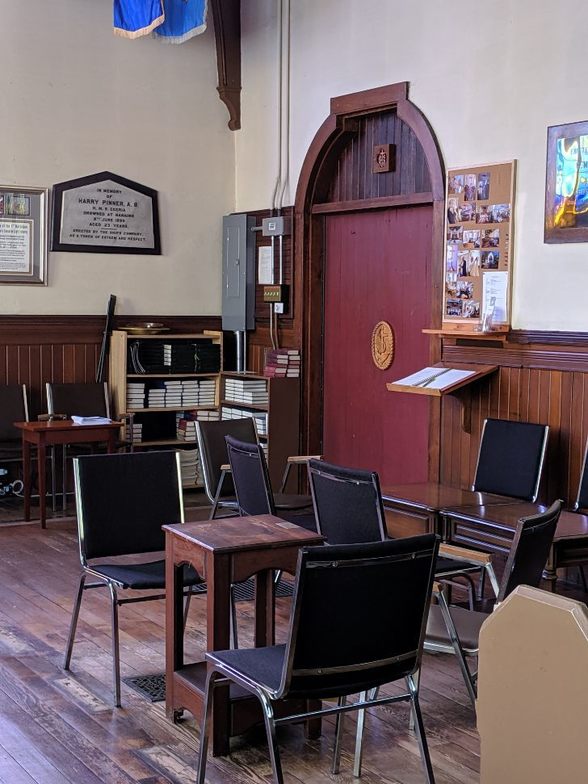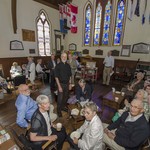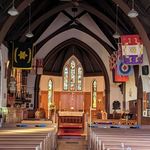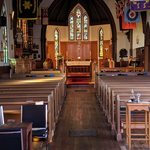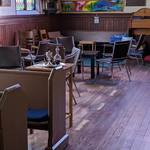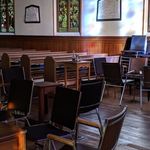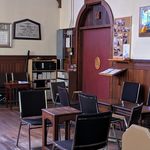 This is a new exciting chapter for our Parish. Last week thanks to the help of all of our volunteers, we made a new coffee space in the back of our church which has been met with positive reception.
Our parish hall is coming down soon but the church building is still standing strong and will still continue to be open to all to serve our community for Wednesday morning and Sunday Worship.
What additions would you like to see added to the coffee space?
Thank you to everybody helping us through this transitional phase!