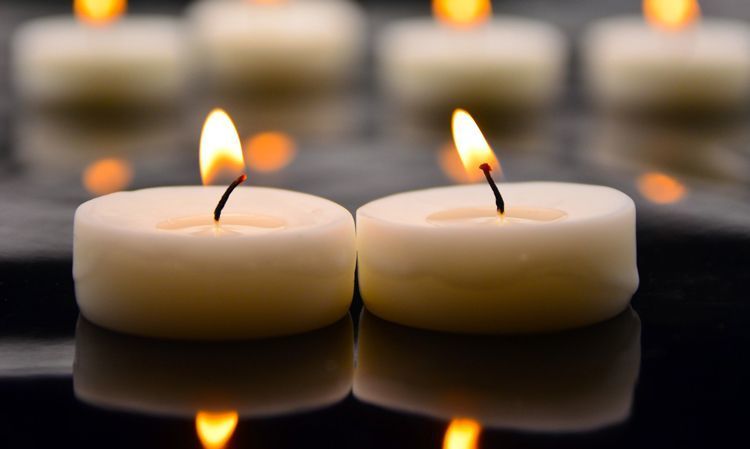 We are holding a memorial service for Karen Saunders wife of Peter Saunders on Wednesday 22nd May at 10:00AM as part of our Holy Communion and Healing Service in the chapel.
You are invited to join this service where we will hold prayer and move outside afterwards for the burial of Karen's ashes in our cemetery.
Our thoughts and prayers are with Peter and his family during this difficult time.