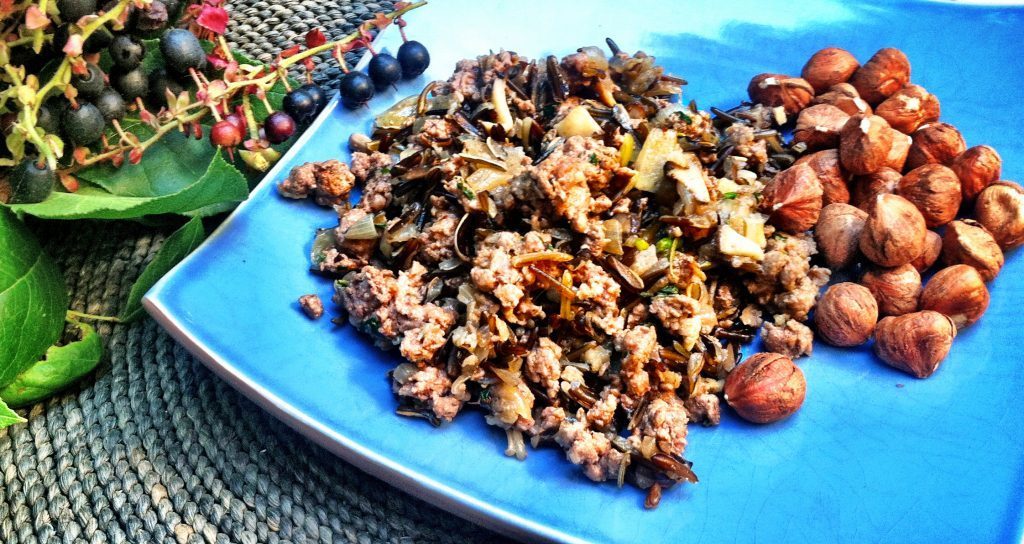 Lunch and Learn event 'Setting the Table': January 30 2019, Supported and sponsored by Another Neighbors, Surrounded by Cedar and several other organizations: Salish Elders remind us that true wealth is having access to native foods, along with the knowledge of how to gather, prepare and serve them. All social workers, caregivers and their families are welcome to join us for this cultural lunch and learn event. Facilitated by Fiona Devereaux, Aboriginal Health Dietician with Island Health. To register, please contact Janet Christie at [email protected] or 778-430-5459.
There will be four events held this coming year which are geared to help non Aboriginal peoples understand Indigenous culture. These events are also open to those who may wish to consider fostering a child who is in the care of Surrounded by Cedar.
Members of St Peter and St Paul congregation are also welcome along with those interested in becoming foster parents or care givers. Please register early as seating is limited.