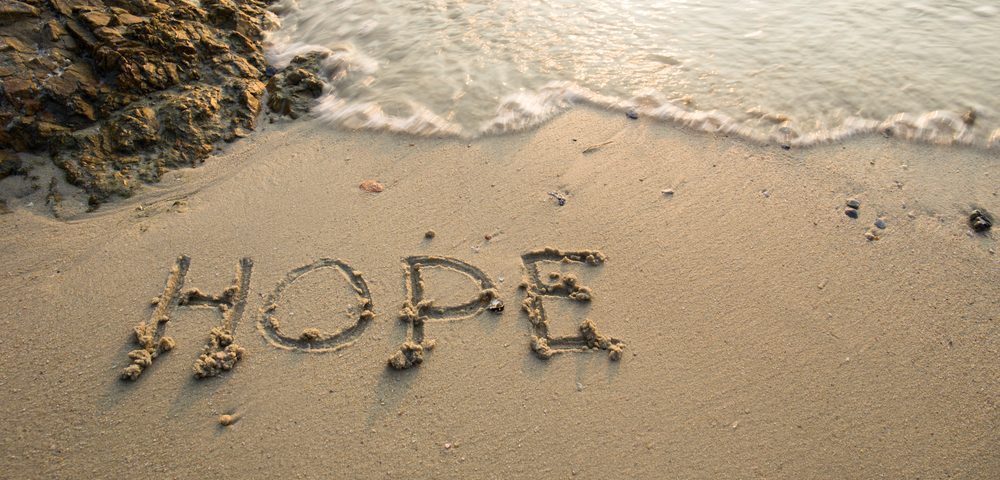 Your Parish Vision Team brings you a seasonal update from our roving reporter, Sally Sincerely
HOPE … springs eternal and is as perennial as the grass. Witnessing all the new life around us and the many gifts and blessings that flow our way makes us grateful. Approval was received to proceed with the new ministry center and the posting is up for our new minister. Once the old hall is torn down, tea coffee and other goodies will continue to be served after church in the church.
Many members of the congregation are recovering from health setbacks and are now coming back to church on Sunday, which is a blessing and reinforces hope. The hard work of many people and committees continues behind the scenes, people like Margaret M. filling the worship roster for the various roles to be attended to every Sunday. Up until Lent Flowers magically appear every Sunday and special cakes arrive to celebrate numerous birthdays and other special events. We celebrated Victor (90) and William (30) special birthdays recently with their families who were present. There were 144 dumplings made and served to answer a question from a previous letter thanks to Leatrice.
Hope continues to be provided by word and technology as evidenced by our refreshed St Peter and St. Paul's web site and the ease by which electronic giving is made possible. The spiritual messages of the Gospel may be delivered from a well-used bible including the worn spot on the church floor near the Warden's staffs, but the messages are still vibrant and appear anew like every spring, the changing spring colors greeting us each day.
In the weeks and months ahead the new Ministry Centre will require not only perspiration but inspiration. Everyone's generous gifts of time, acts of kindness and special talents will always be welcome. No gift is too small or taken for granted. The Lord gives hope and plans for the future.
Sincerely Sally