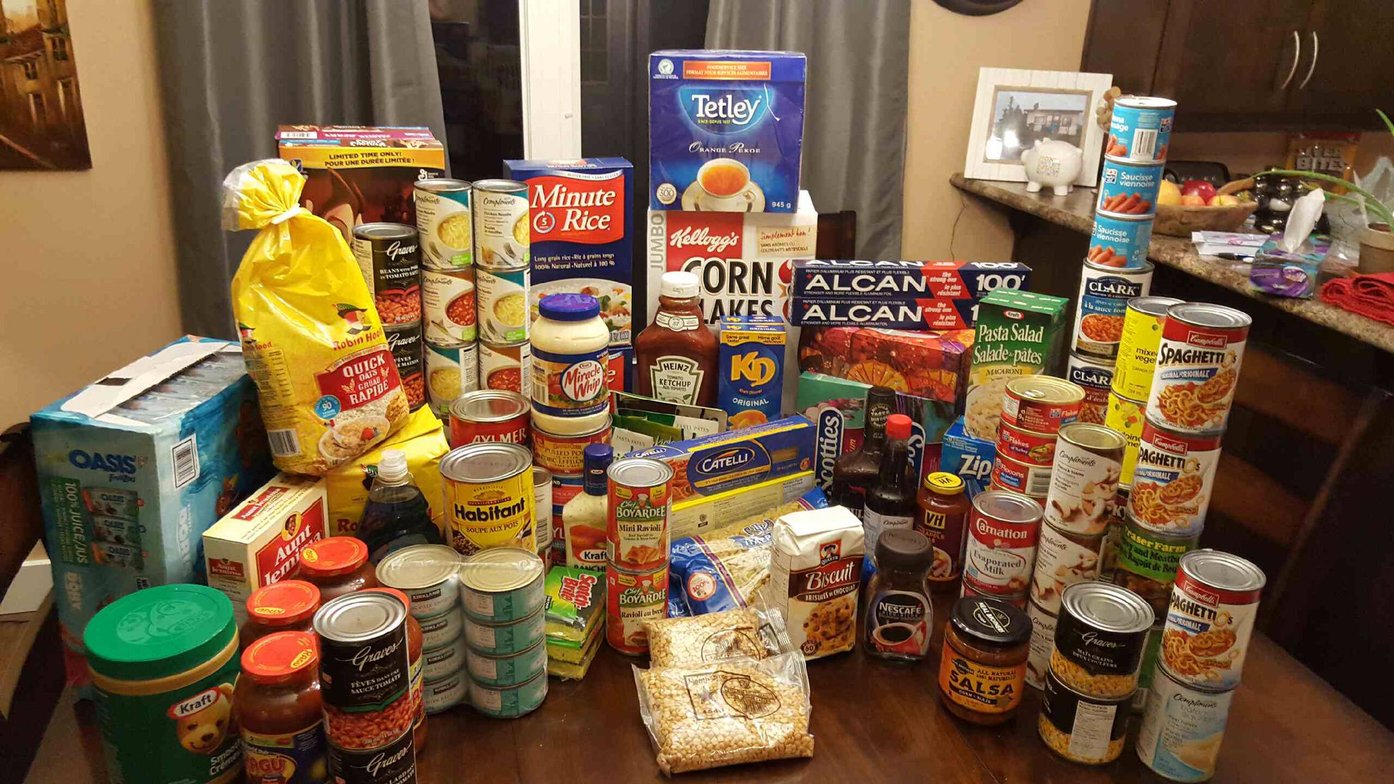 Since March is nearly here, the food item to be donated will be ground coffee.
Many thanks goes to our parishioners who donated 63 boxes of cereal in January, the first month of our participation in the St. John the Divine food project. Canned fruit or pouches of fruit is the food item to be collected for February. Let's keep up the sharing of our bounty to those less fortunate. Thanks again for your generosity in January.
Parish Outreach Food Bank Project Our Church has been invited to join with other parishes in the Diocese to help fill the shelves of the St. John the Divine Food Bank Program which provides food to many families. The parish Outreach Committee will manage this project, and in order to be successful, donations are needed from you. Here is how the project works. Each month we ask you to provide a specific item for the Food Bank that are 'special treat' foods as identified by the St. John the Divine Food Bank team. Baskets for food will be placed in our Church entrance and in the Hall beginning next week in order for you to deposit the items at your convenience. The item to be collected for January is CEREAL, and since Country Grocer is so generous to the Esquimalt Community including our parish, it would be a gesture of good will to support Country Grocer. (Your receipt tape is also greatly appreciated, too). Let's get on the band wagon and help make this Food Bank project a success!