Friday, April 19, 2019
10:00 am - 12:00 pm
Sanctuary
This event has already occurred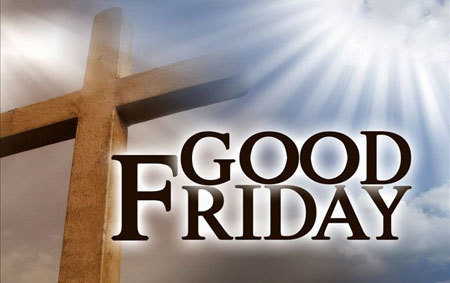 Please join us at the Anglican Parish of St. Peter and Paul on Good Friday at 10:00AM for a service with a presentation of Giovanni Pergolesi's timeless masterpiece, the "Stabat Mater" with performers:
Dahliea has studied voice for over ten years, and currently studies at the Victoria Conservatory of Music with Maureen Branch. She has been a member of the St. John the Divine Chamber Singers for over four years, performing with the Victoria Baroque Players. She is also a member of the Ladies Gregorian Cathedral Schola, and has a deep love of early music.
Rebekah Janzen, mezzo soprano
Rebekah is an opera enthusiast who has regularly sung with the Pacific Opera Chorus since 2012. She also performs with the Vancouver Island Performers Guild's Opera in a Box, which has produced indy opera in the greater Victoria area since 2017. She's delighted to share Pergolesi's Stabat Mater with the Congregation at St. Peter and St. Paul during the 2019 Good Friday Service.
Lawrence has a B Mus degree from UBC, where his principal organ instructor was Frederick Geoghegan. His first musical training was in a church choir, and he welcomes opportunities to be an accompanist. A former Assistant Director of The Naden Band, he is Interim Organist for the Parish, which has an historic Conacher 3-manual pipe organ.
After the service you are invited to join us on our community prayer walk with Stations of the Cross which will start around 10:45AM. We look forward to seeing you there!